Raw Space started as a business to make money, like any other business. During the pandemic, the business was struggling and a local man adopted it like a stray dog with no hair.
Fast forward 2 years and we have a thriving community of people from all walks of life who are looking for meaningful local connections to other people.
We have lunches together, drinks together, laugh together and cry together. It's pretty cool.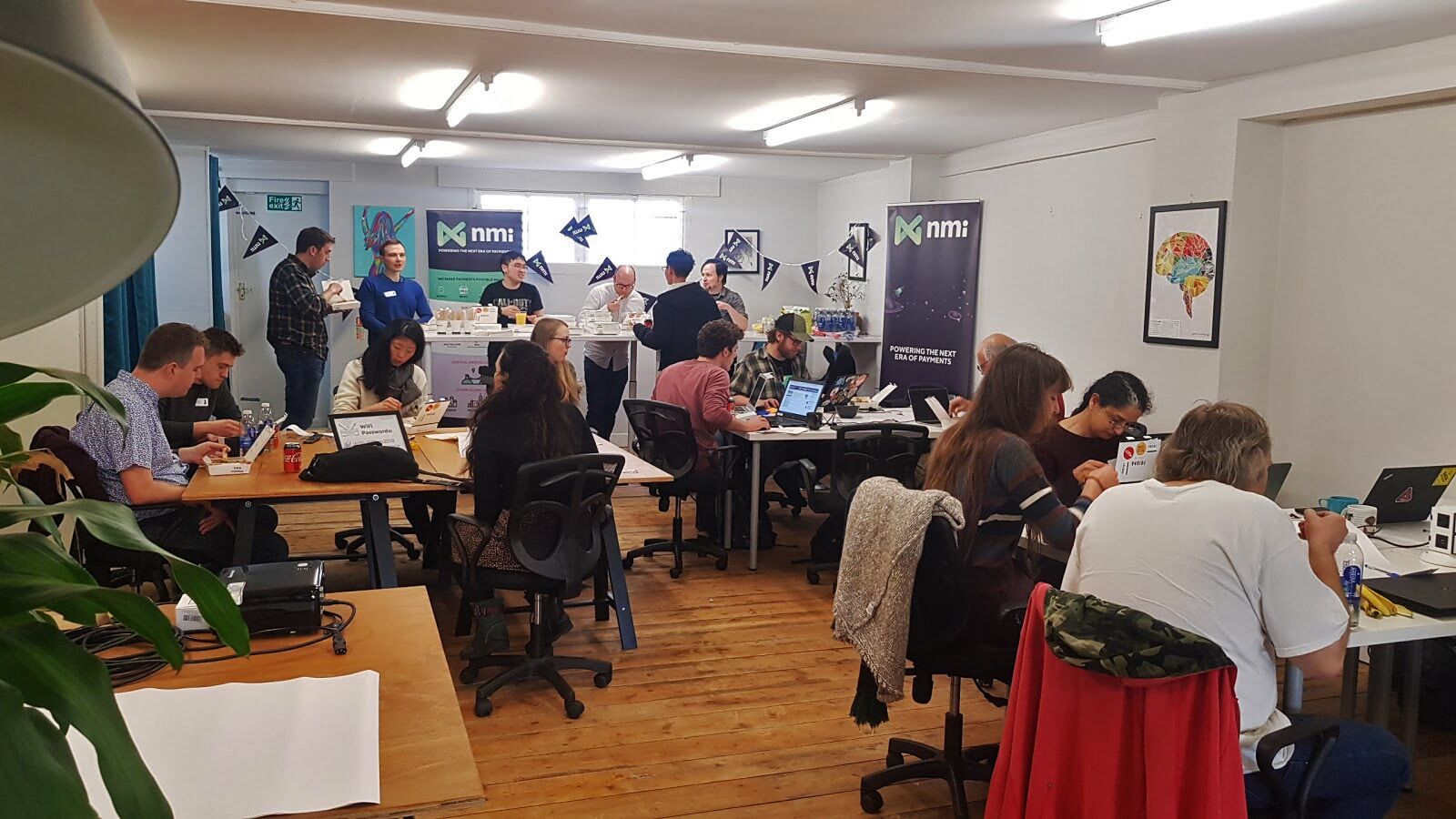 Come and join Raw Space Coworking – where we value productivity, collaboration and community.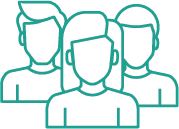 PRODUCTIVITY
Our flexible co working brings together the productivity of being in the office, the comfort of being at home and the social & wellbeing benefits of being surrounded by a network of like minded individuals for your best work day possible.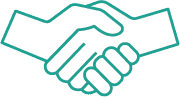 Collaboration
Our collaborative community provides our members with a support system to learn from, new opportunities to be seized and new ideas to be generated through communicating, engaging and collaborating with the community
.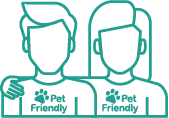 COMMUNITY
At the core of all the work spaces is our community. Our number one priority is supporting our members and building a strong, supportive and social community that allows members to learn, grow and enjoy their work both in a business and social sense.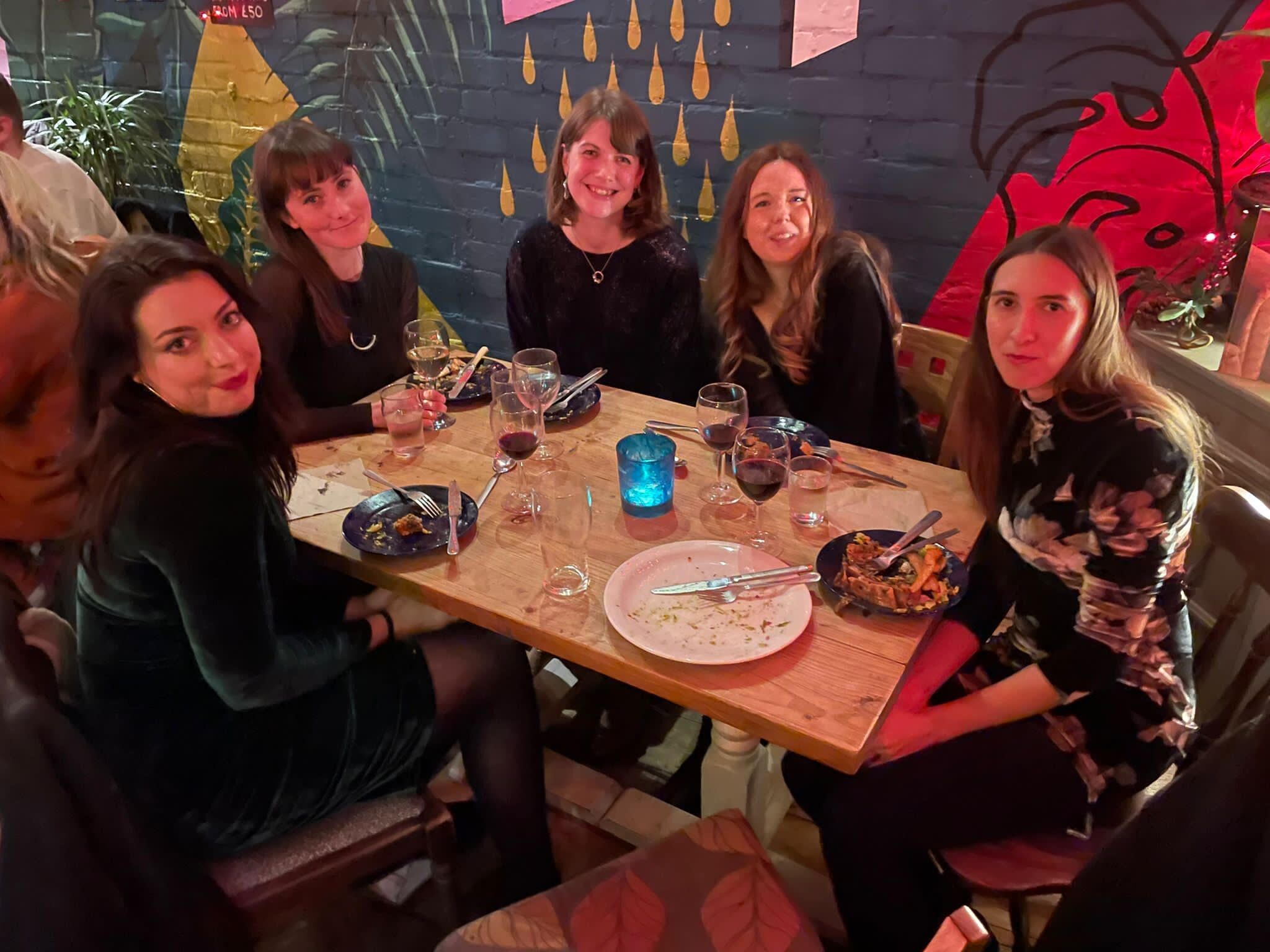 YOUR COWORKING COMMUNITY WITH COLLABORATION AT THE HEART OF IT
When you join Raw Space you get more than just a desk. You get your very own community of supporters backing you and your success. With a focus on social working we provide members with the opportunity to really engage with the community, and gain much more from their membership.
As a team, we also understand the importance of community and therefore put your ideas, your opinions and your needs at the heart of what we offer. With our members development board giving you the opportunity to decide how and where we go as a community, as well as our community manager who supports and helps in any way possible, you're in control.
As a community we go above and beyond, and care about the success of our members. Whether it's helping you with tools to support your business, providing each other with advice, skills swap or sharing resources, our community supports each other.
Meet the Raw Space team!
Our Community Manager is on hand Monday to Friday to help with anything you may need when using the space!
Arboretum Coworking – Trading as Raw Space