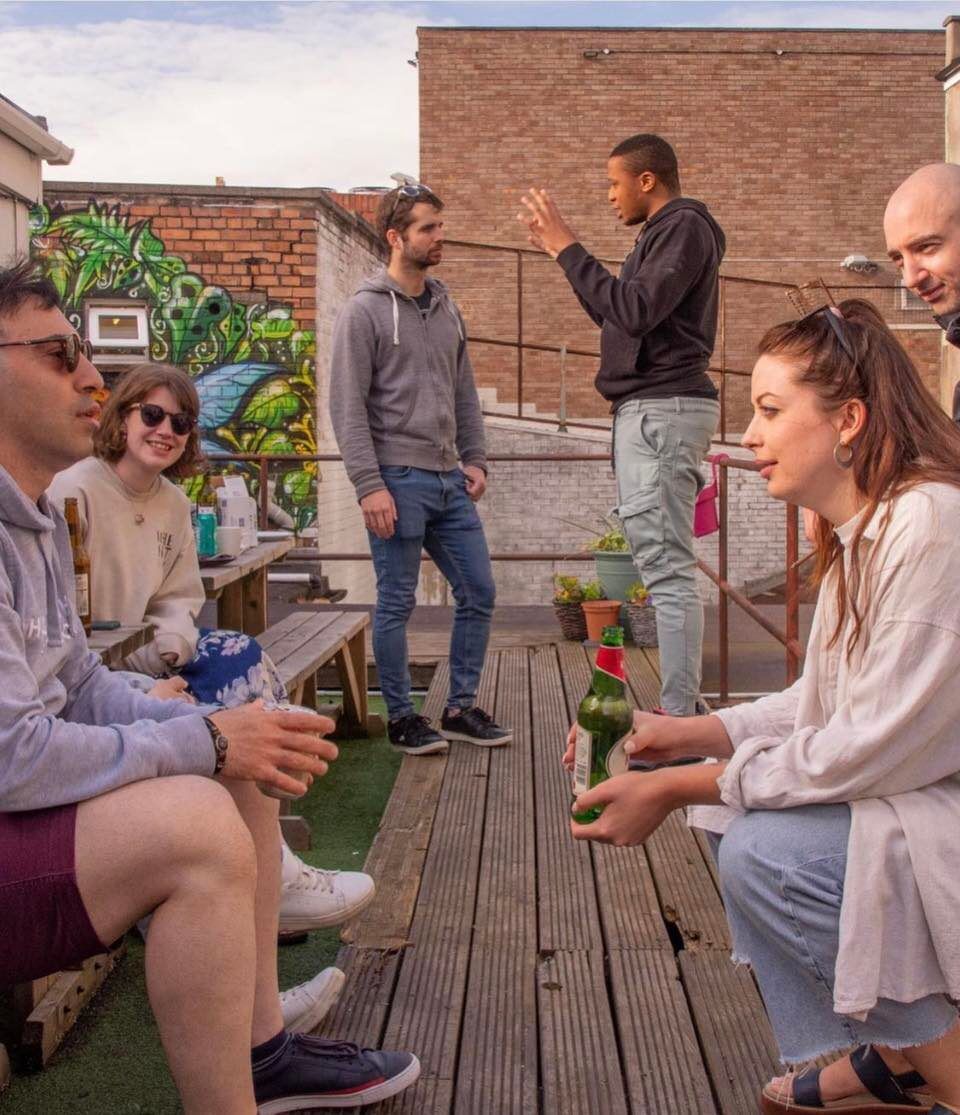 Bristol's Best Shared Office & Hotdesking Space
Be a part of a thriving community that cultivates relationships,
promotes collaboration and makes everyone feel welcome.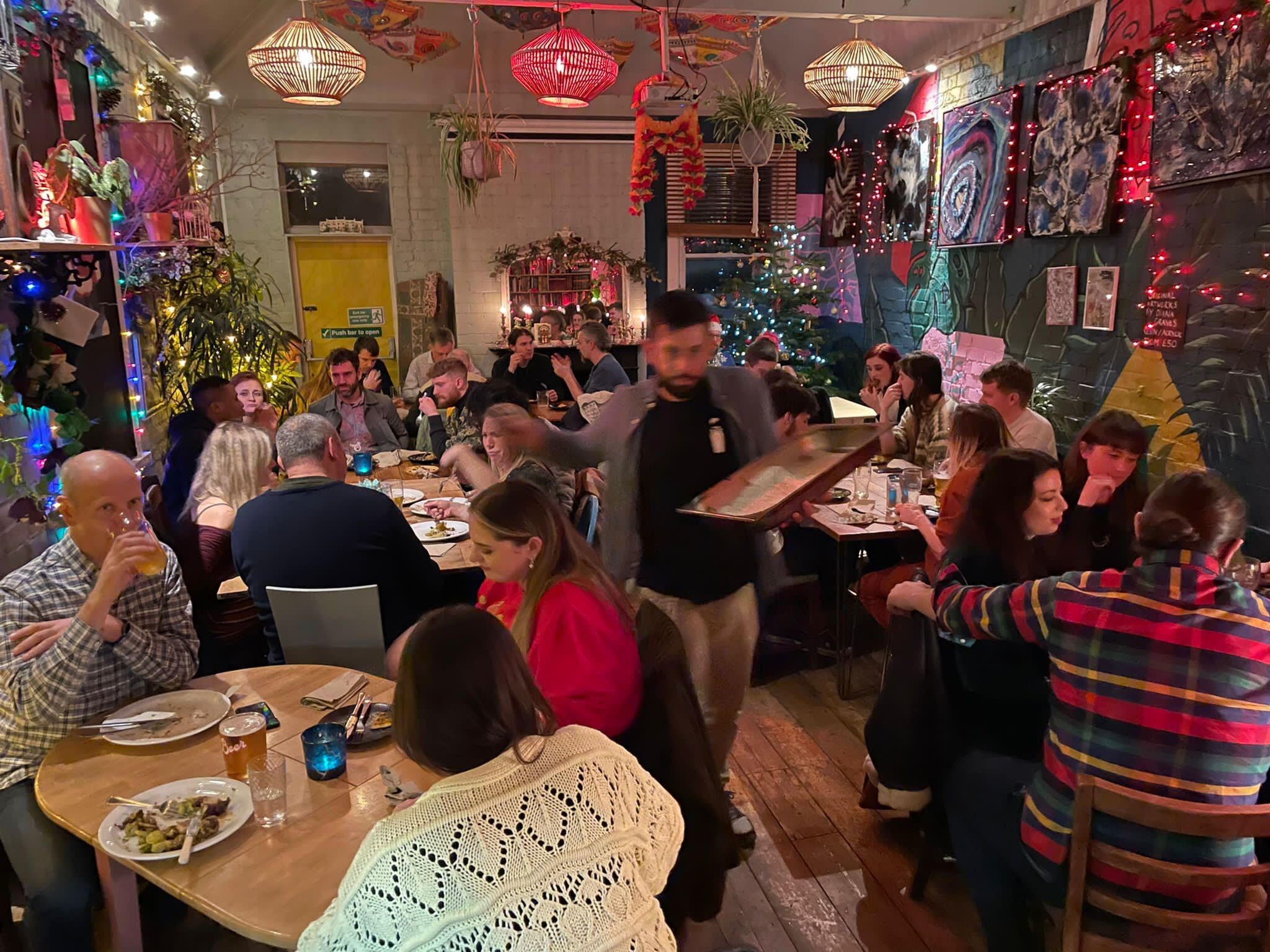 Working for yourself doesn't mean working alone.
There are plenty people like you in the Raw Space community. Book a free, no-obligation 7 day trial today.
(Photo taken during our Christmas party 2021)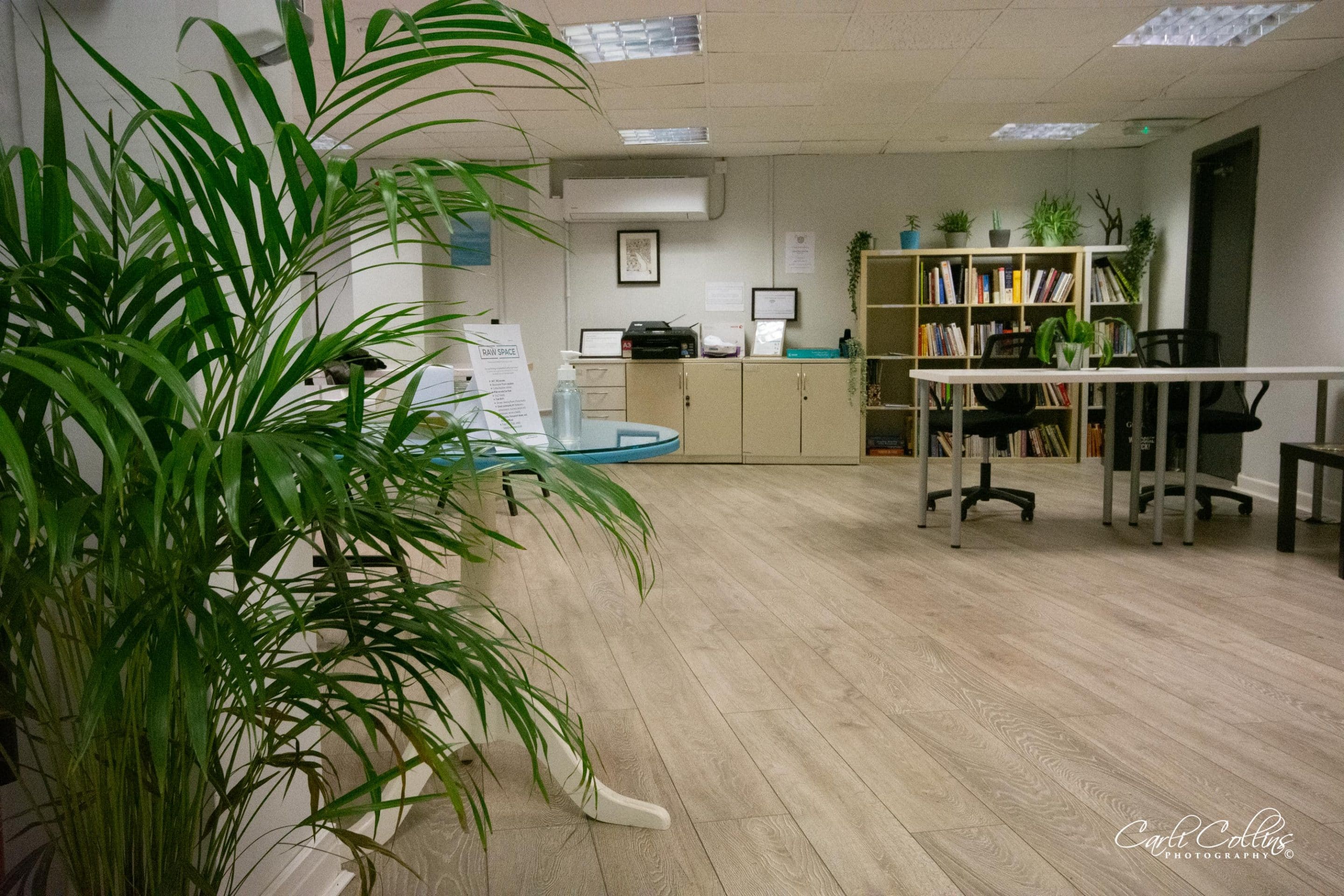 Need a private office without the admin?
We have got a selection of small and large private offices inside the building. Focus on growing your business, not sorting the bills.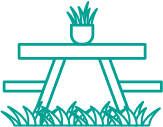 HOT DESKING
We offer a selection of flexible hot desking and fixed, private desk memberships for every need and budget. You can scale up and down as your circumstances change.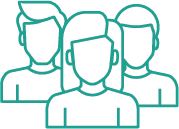 COWORKING
Flexible co working brings together the productivity of being in the office, the comfort of being at home and the wellbeing benefits of being surrounded by a network of people just like you. Become one of the family.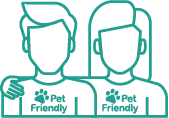 COMMUNITY
At the core of all the work spaces is the community. Our number one priority at Raw Space is supporting our community and building the strong, supportive and social community that allows members to learn, grow and enjoy their work both in a business and social sense.
Raw Space is more than just a hot desking and shared office space.
It's a community of doers, go-getters, and achievers.
It is a group that grows and rises together.
It is a place where everyone can be their authentic selves.
Come and get involved…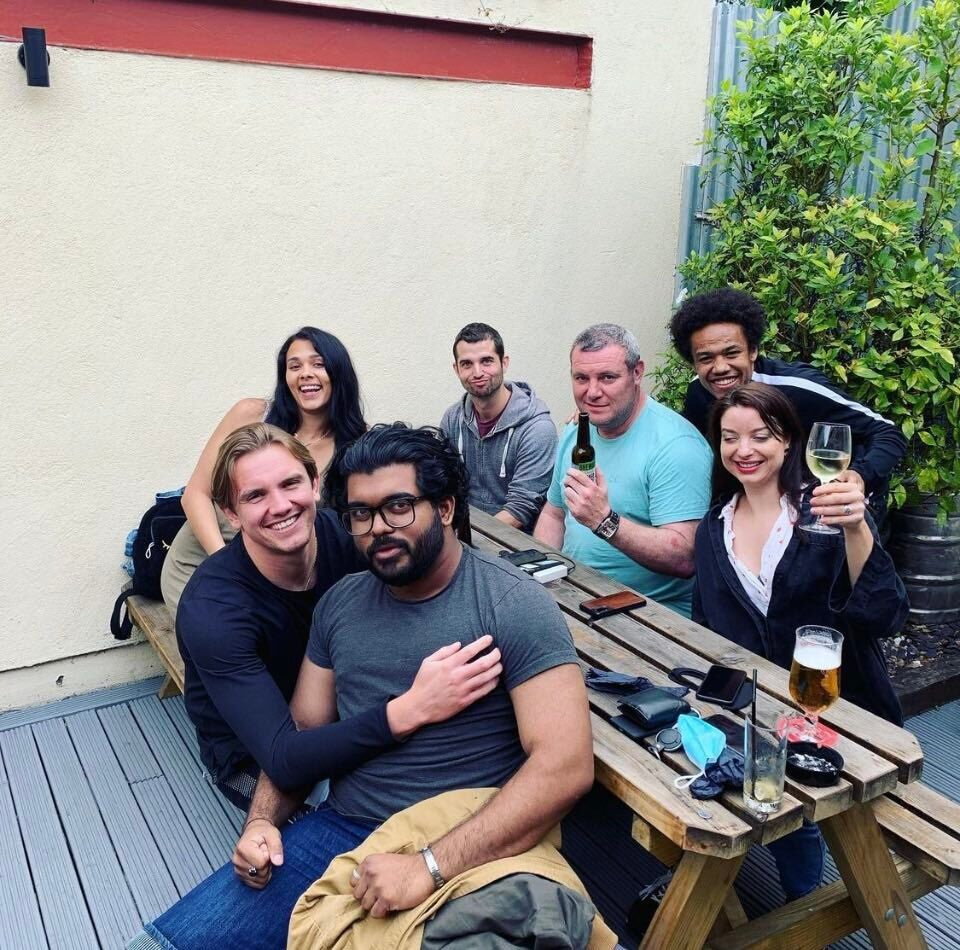 24/7 ACCESS
We know that working for yourself means setting your own schedule so our secured space can be used at any times of the day

HI-SPEED CONNECTION
Superfast 1GB internet. Always connected with no downtime when using our private leased line network

COFFEE MACHINE
A heavily subsidised coffee machine inside the space. And a world of delicious cafes on the doorstep.

COMMUNITY MANAGER
Always around to help and ensure you have an enjoyable, productive time while at Raw Space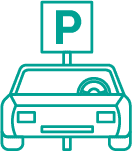 FREE CAR PARK
If you need to drive to our space, we have a first come, first serve parking spots free to use for our members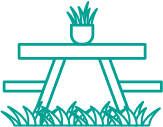 ROOF GARDEN
For when you need a break from the screen, enjoy our rooftop space in the sun to refresh your mind
Key benefits include:
High speed Wi-Fi
Dog friendly
Coffee machine
Community atmosphere
Private phone booths
Car parking
Outdoor space
Heating and aircon
Meeting room
Shower
OUR VIRTUAL OFFICE SUBSCRIPTIONS
As well as our memberships and coworking passes, we also offer virtual office subscriptions.
If you'd like to have your business post delivered to a central address, or give your company a professional, registered address our virtual office subscriptions are the perfect choice!
We also offer mailing forwarding, so your post can be stored and then forwarded to you, wherever you are in the UK.
If you are a member of Raw Space, we offer free or discounted virtual office services dependent on your membership level.