Research and Development Tax Credits
R&D tax credits explained
Rewarding innovation and fuelling growth, R&D tax credits have the power to transform your business.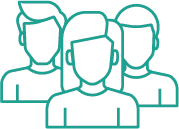 What are R&D tax credits?
Research and development (R&D) tax credits are a government incentive designed to reward UK companies for investing in innovation. They are a valuable source of cash for businesses to invest in accelerating their R&D, hiring new staff and ultimately growing.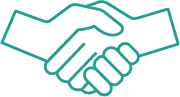 How do R&D tax credits work?
Companies that spend money developing new products, processes or services; or enhancing existing ones, are eligible for R&D tax relief. If you're spending money on your innovation, you can make an R&D tax credit claim to receive either a cash payment and/or Corporation Tax reduction. The scope for identifying R&D is huge – in fact, it exists in every single sector. And if you're making a claim for the first time, you can typically claim R&D tax relief for your last two completed accounting periods.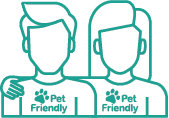 Who qualifies for R&D tax credits?
R&D can take place in any sector. It occurs in everything from cheese-making to chemical engineering, and construction to digital development.
How much is an R&D tax credit claim worth?
R&D tax credits are calculated based on your R&D spend. To make an R&D credit calculation, you need to identify qualifying expenditure and enhance it by the relevant rate (see below). This produces your 'enhanced expenditure'.
When you deduct your enhanced expenditure from your taxable profits, or add it to your loss, it will result in:
a Corporation Tax reduction if you are profit-making
a cash credit if you are loss-making
or a combination of the two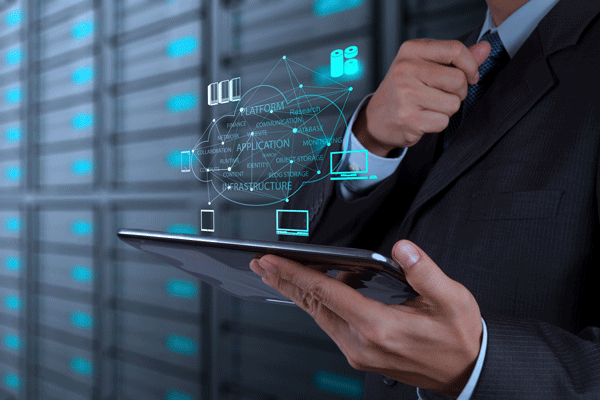 R&D tax credit calculator
Your exact return will depend on your R&D qualifying costs and activities that our expert team identify. The below R&D tax credit calculation example will estimate what it could be worth:
To reward businesses for their investment, the government allows you to enhance your qualifying expenditure.
PROFIT MAKING
£X (amount spend on R&D) x 130% (enhancement rate) = 1.3 x £X = £Y
£Y x 19% (Corporation Tax rate) = £Z
£Z / £X = 25%
LOSS MAKING
£X (amount end on R&D) x 130% (enhancement rate) = £Y
£X + £Y (enhancement) = £YY (enhanced expenditure)
£YY x 14.5% (surrender rate) = £Z
£YY / £X = 33.35%
The benefits of R&D tax credits
As a form of innovation funding, R&D tax credits can transform your business.
At Raw Space, we are passionate about helping innovative companies realise the full potential of R&D tax incentives so that they can grow. This is because the benefits are wide-reaching.
The government benefits from increased productivity which is good news for UK businesses, and good news for the economy. It can also lead to innovation that can affect positive change on a global scale.
Complete the form below to register your interest in help submitting an Research & Development Tax Credit claim: