Make RawSpace your community
We have a variety of events that occur both weekly and monthly as well as one off trips and discounted sessions for all our members!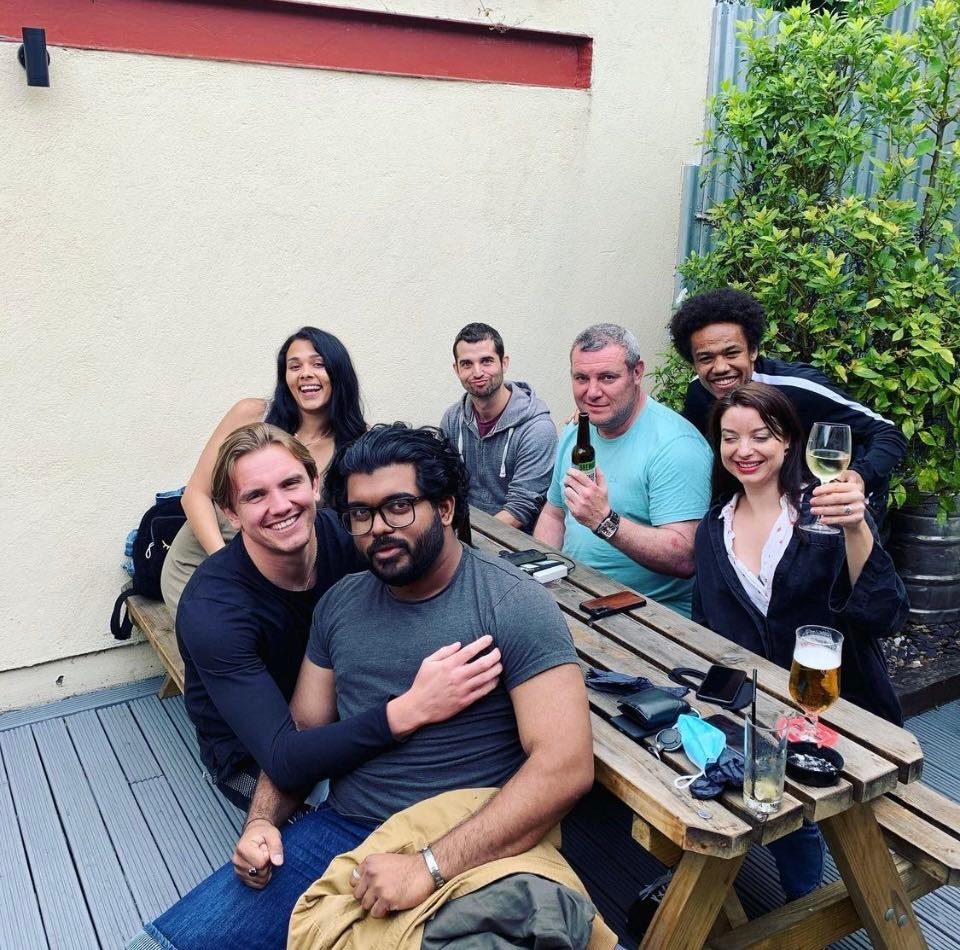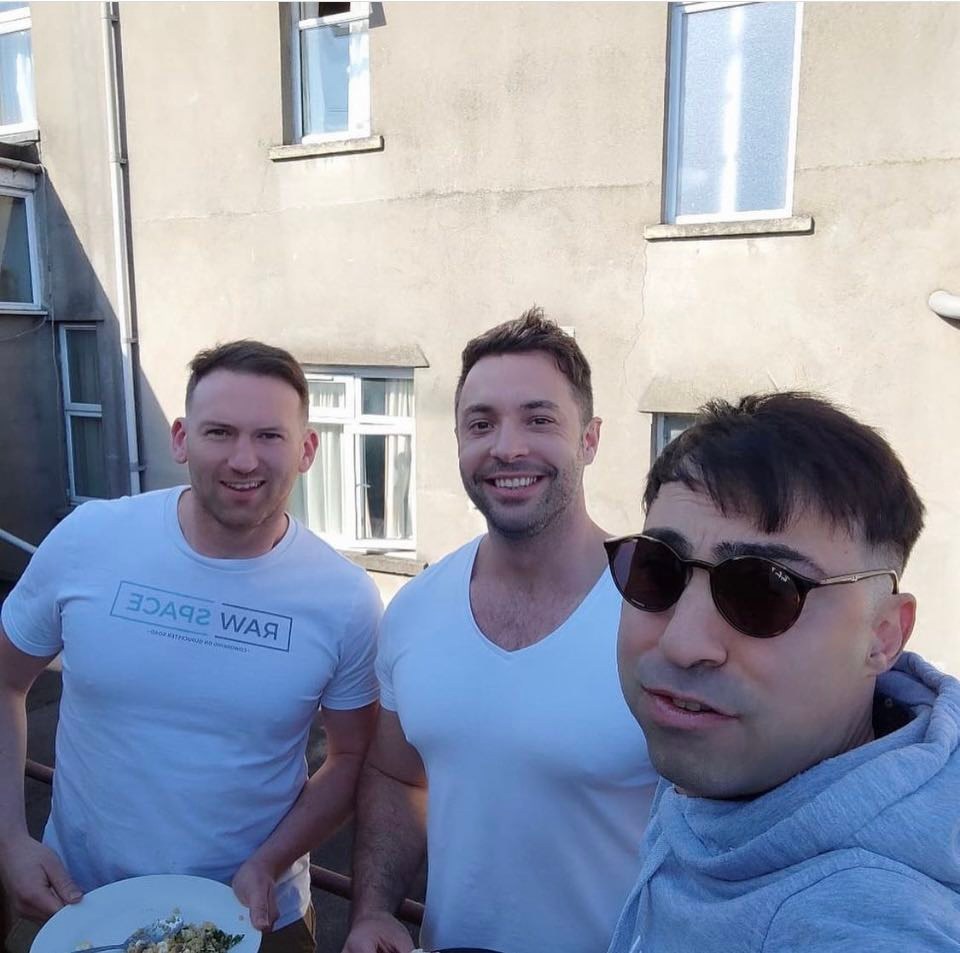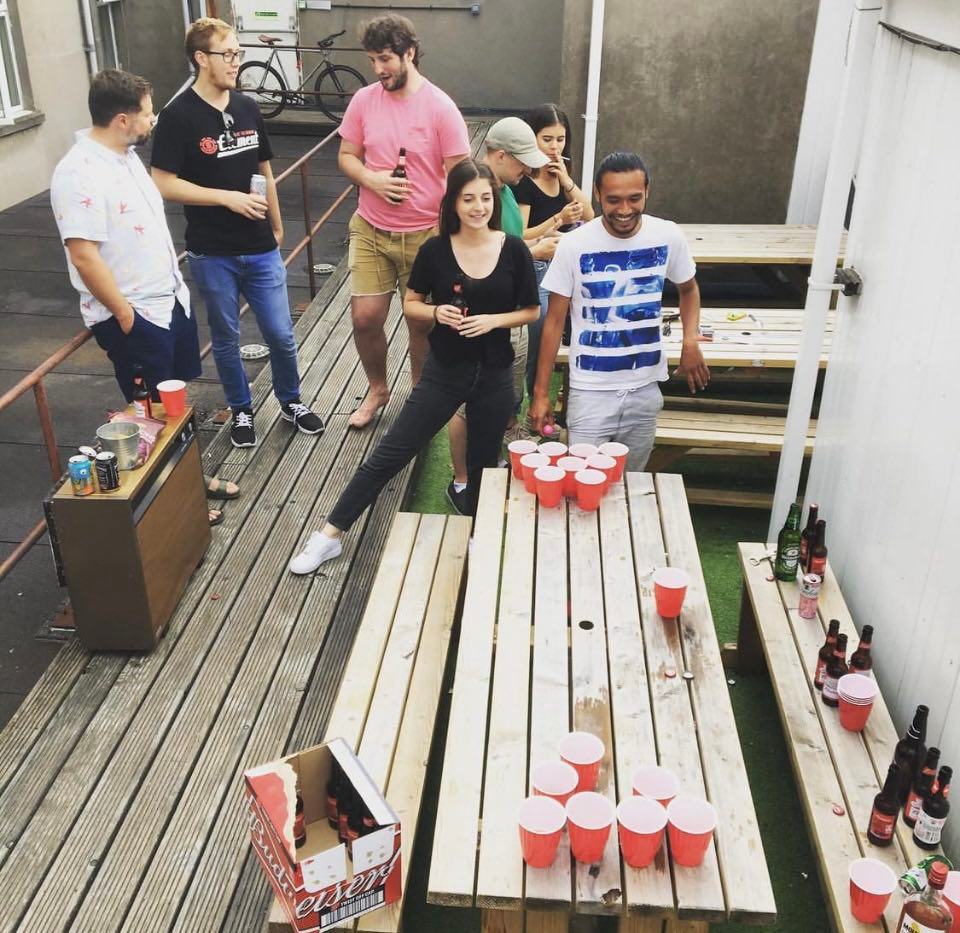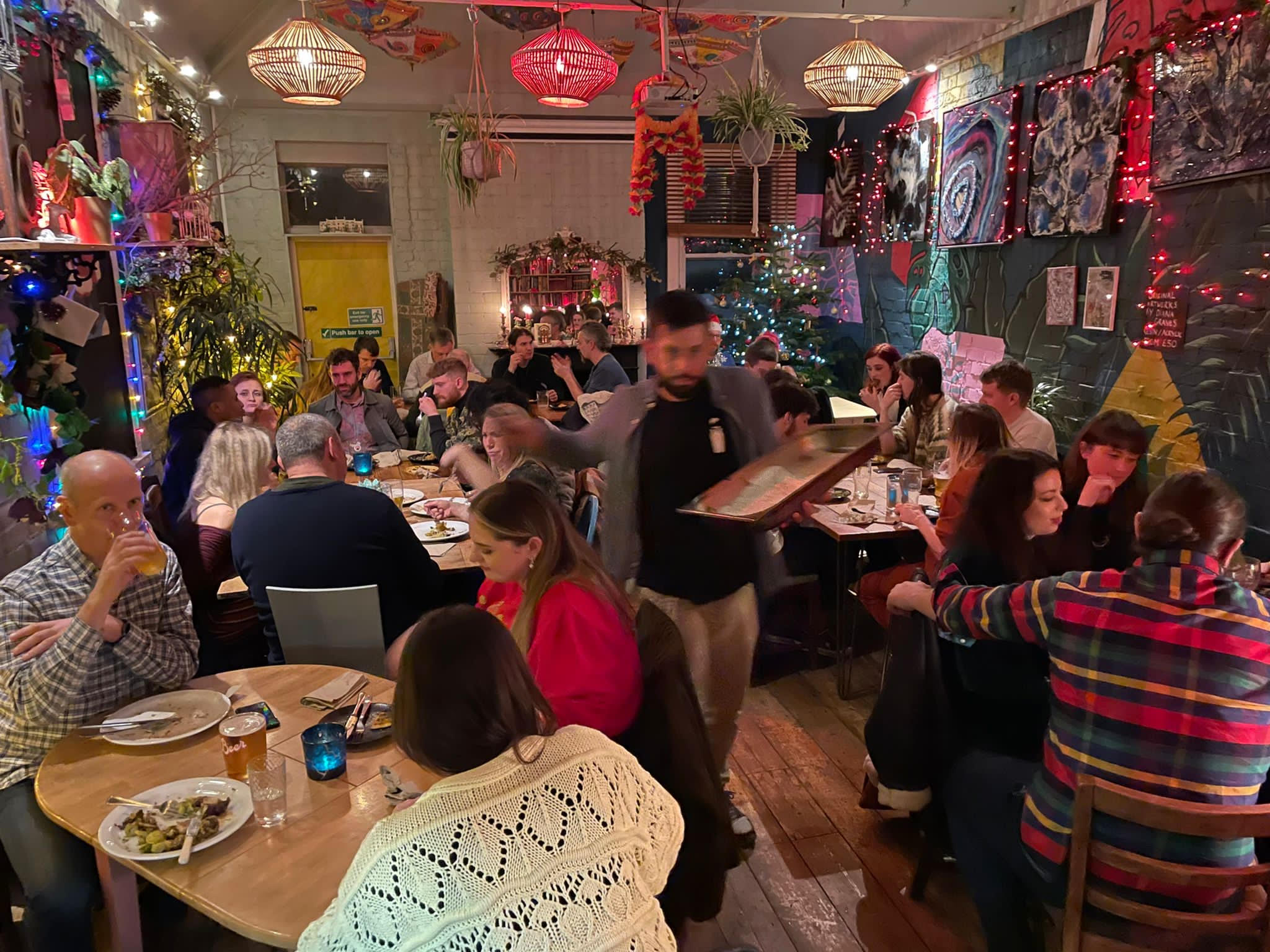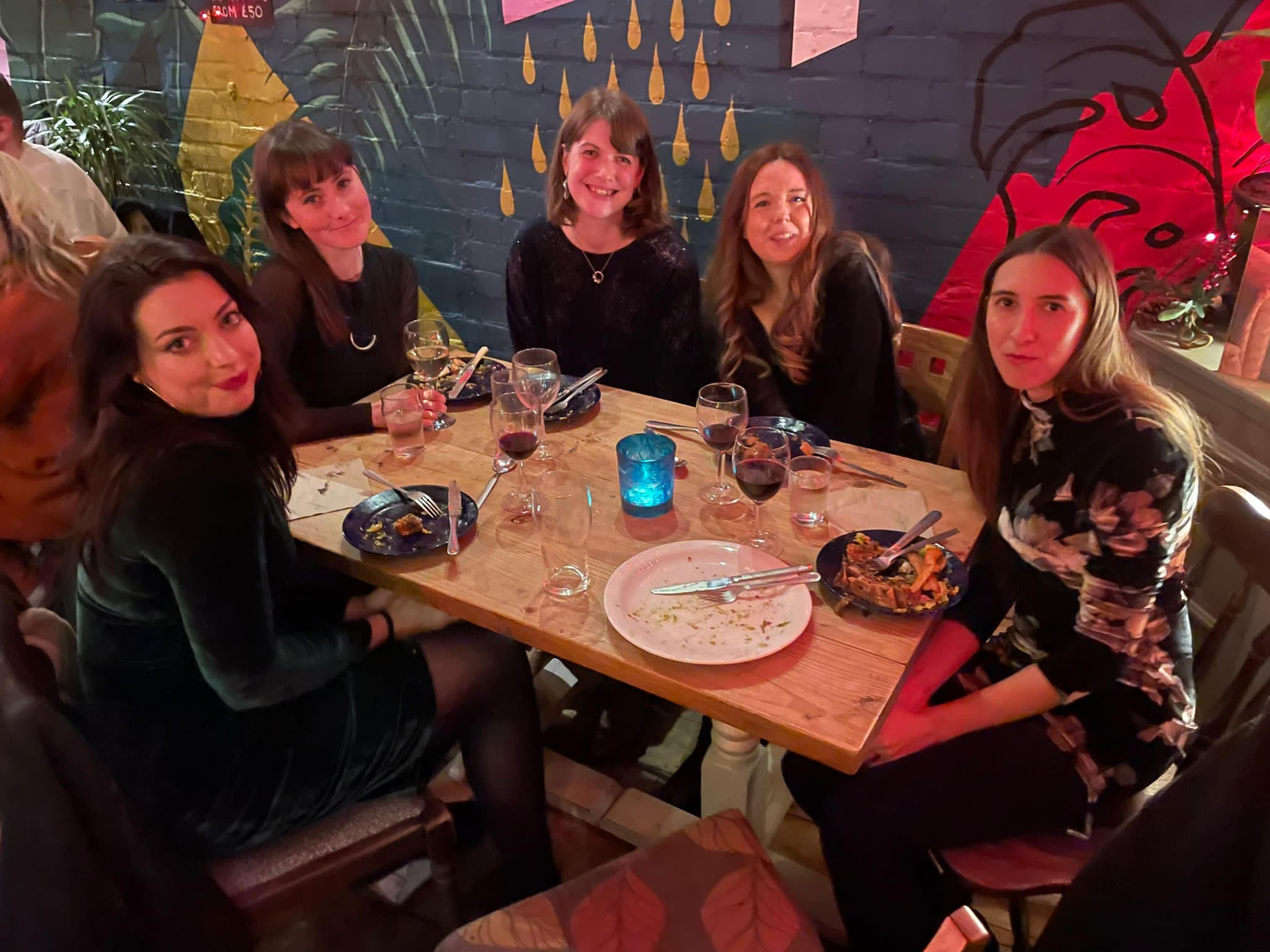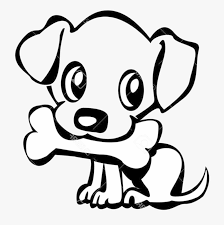 Jo's Kitchen
Join Jo and  Lula in the carpark for some fantastic fresh lunch food- all homemade from local produce:
£4 Meal Deal – 1 main (Sandwich,Baguette,Salad), 2 Sides/Snacks
£5 Meal Deal- 1 hotpot (Curry or Stew), Burger or Jacket Potatoe, 2 Sides/Snacks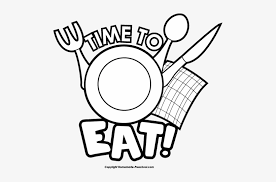 Lunch Club
We are situated at the heart of Gloucester Road, England's longest independent shopping street!
Join us to try one of the many delicious cafes and rusteraunts (all while enjoying our Gloucester Rd Discount)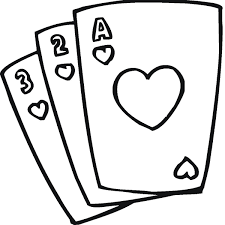 Poker Night
Doesn't matter if you are a complete ameutur or ready to go pro- Everyone's welcome at our Poker Nights!
From 6 till late with £5 buy in, you can even BYOB and just enjoy the banter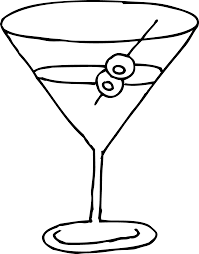 Pub Drinks
Join us for an end of the week drink, either at one of our locals (Blue Lagoon and Hobgoblin are just minutes away) or show us somewhere new 

Book Club
For all Bookwarms, wanna-be's and those new to reading! We pick a new book every month and have monthly meet ups either at RawSpace or anywhere cosy!

Games Night
Whether you're ultra competitive or just looking for a fun night in, our games night is always a good time.
Pick a game from Mana Houses extensive collection or bring one in for us all to try! 

Art Sessions
Join Carli, our resident artist for a night of creativity! From life drawing, hat making and much more, Carli's fun nights will help you loosen up, relax  and learn some new skills whilst your at it. All members enjoy discount rates- check out YUUP for our next event and ask Bix for more details.

Some Pictures from our recent events!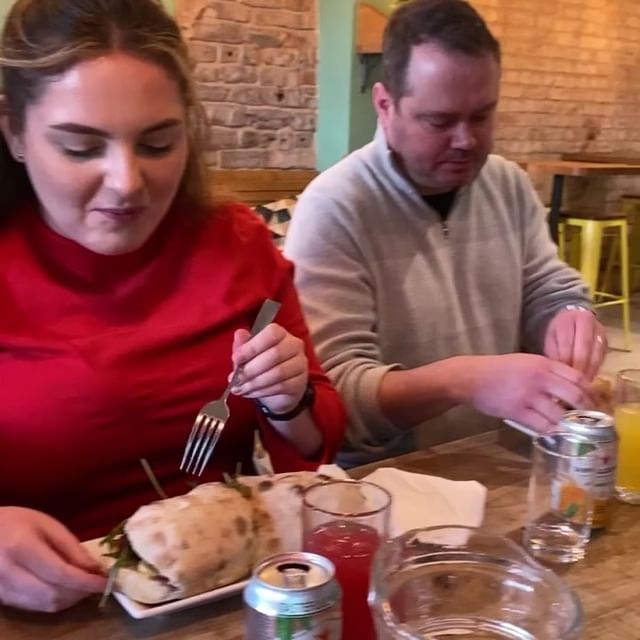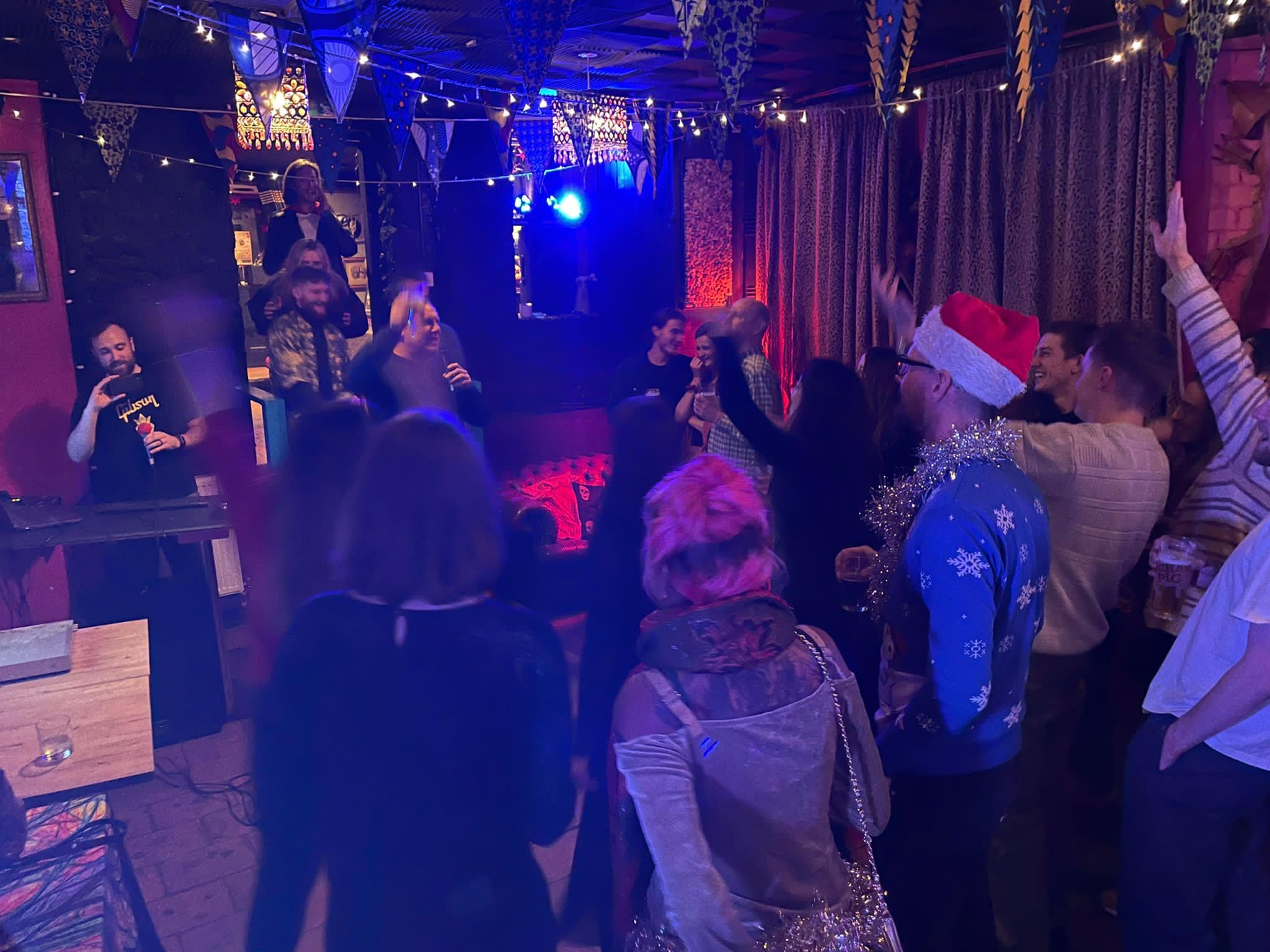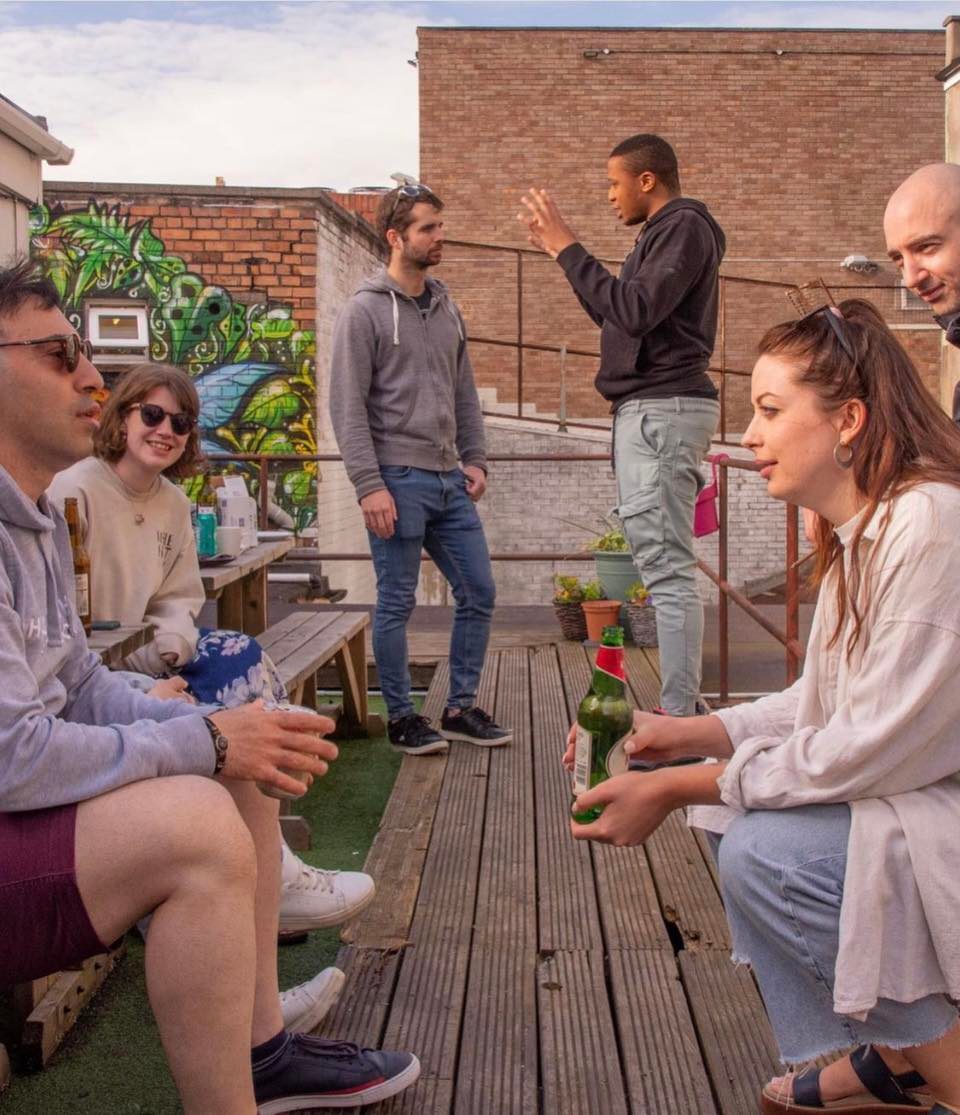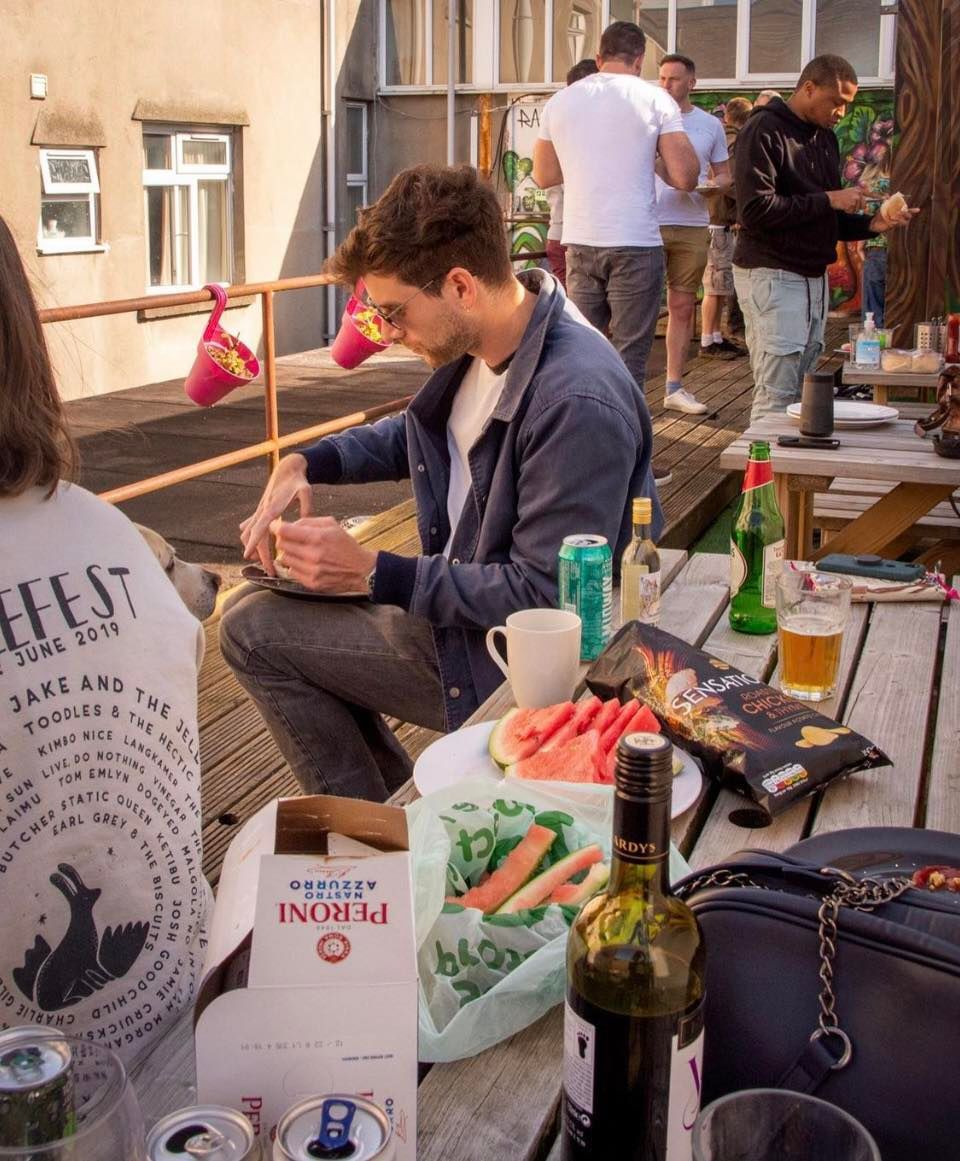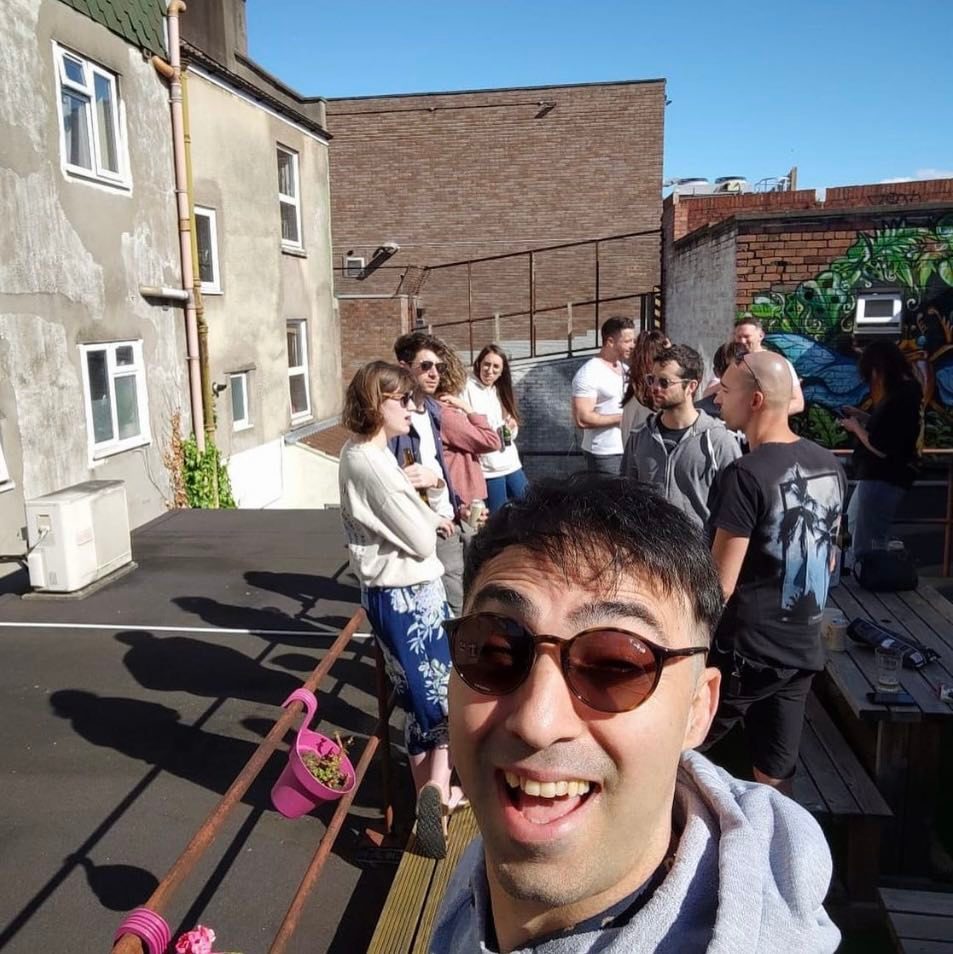 "
Great space, great set up, chilled vibe

!"
"
Awesome Space .. awesome people.. always Awesome !

"
"
5* co-working space on the Gloucester Road. Creative space to work on your business ideas and goals and love the layout of the office with its beautiful plants and good lighting.

"
Contact us about our membership options
and have access to our amazing space and events!