Scrapless Refills is a new refill store due to open in Burgess Hill soon, bringing refill shop options to people outside of City centres to help reduce waste. 
While this may not be a local project it's still an initiative we're really excited to see happening. We all know how important it is to reduce waste, be cautious about our actions and lessen our environmental impact.

Here in Bristol people are really waking up to the environmental issues that require immediate change and we are lucky enough to be surrounded by incredible campaigns, shops and businesses all doing their part to help us reduce waste. With our fair share of refill shops, eco friendly options and great campaigns such as Too Good to Go, who we're thrilled to have here in the Raw Space Community, it's easy to make good choices. 

Not everywhere in the UK has so many options making choosing eco friendly so simple. While Bournemouth itself has refill shops, areas outside of the city are seeing less options. Similarly to those outside of the main city of Bristol, options to access these amazing opportunities can be limited. 
That's why we love Megan's mission to bring a refill centre to Burgess Hill. It's great to see more of these campaigns and missions coming to the quieter areas outside of our main cities. With expansion of opportunities more of us will be able to make those good choices more frequently.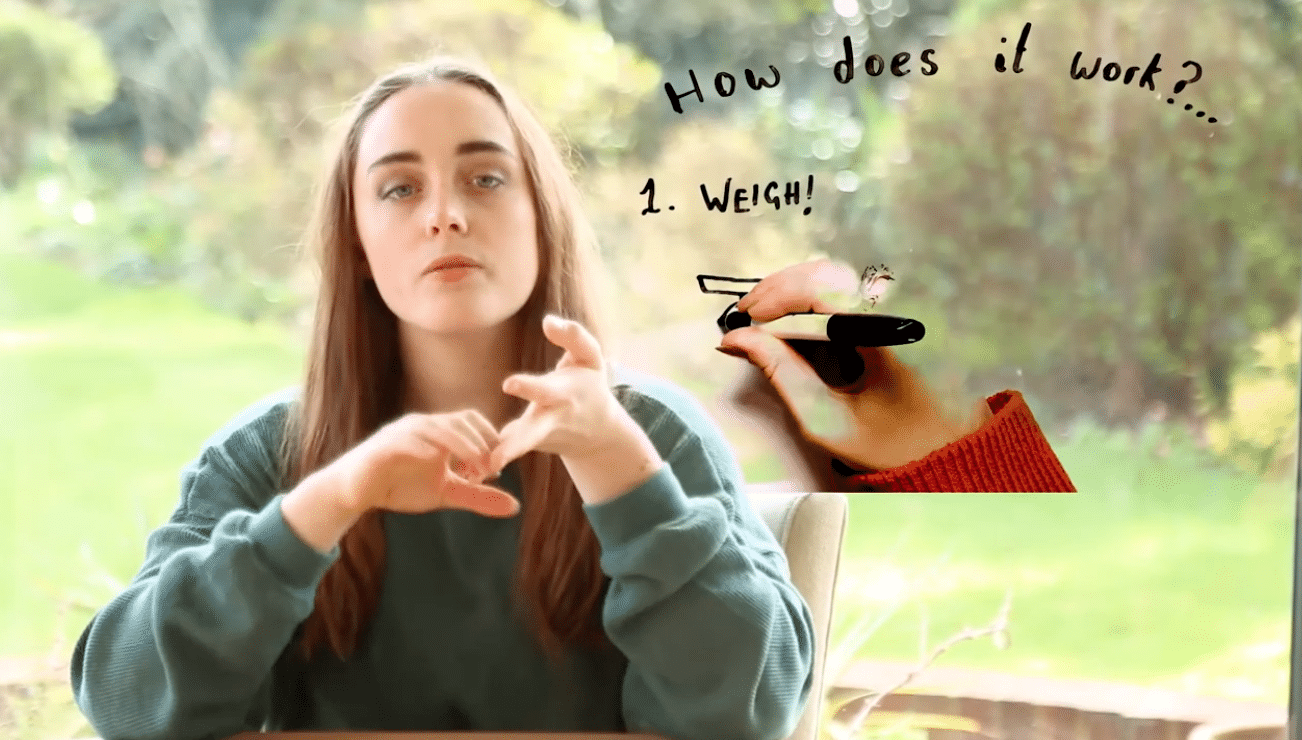 Do you know of other opportunities, campaigns and new businesses that are helping more people make the environmentally friendly option in their day to day life? We'd love to hear about more campaigns we can support and follow! 
Megan of Scrapless Refill is undergoing a crowdfunding campaign until 30th March 2020. All support for good initiatives makes such a difference which is why we're thrilled to be able to share the message. Whether it's talking about projects that are making a difference, sharing them or supporting them financially, our support can help make good changes for the better and continue to bring more refill shop opportunities to reduce waste. Find out more about Scrapless Refill and their mission on the crowdfunder page: