Here at Raw Space we love filling our offices with beautiful plants and greenery…but we know that keeping our beloved flora and fauna alive can be a bit of a challenge, so we reached out to Jess from Hedira to share some of her top tips to keep house plants alive…
Tips for keeping your office plants alive 
There's no doubt that having plants in the workspace increases wellbeing, productivity and general aesthetics of the office. But when they start to die, general panic and blame can quickly spread amongst co-workers. "Wasn't it your turn to water it?" "Why are the leaves brown?" "What plant is this anyway?" "Why am I feeling so guilty, it's just a plant?" 
After all, no one likes looking at something that's slowly dying…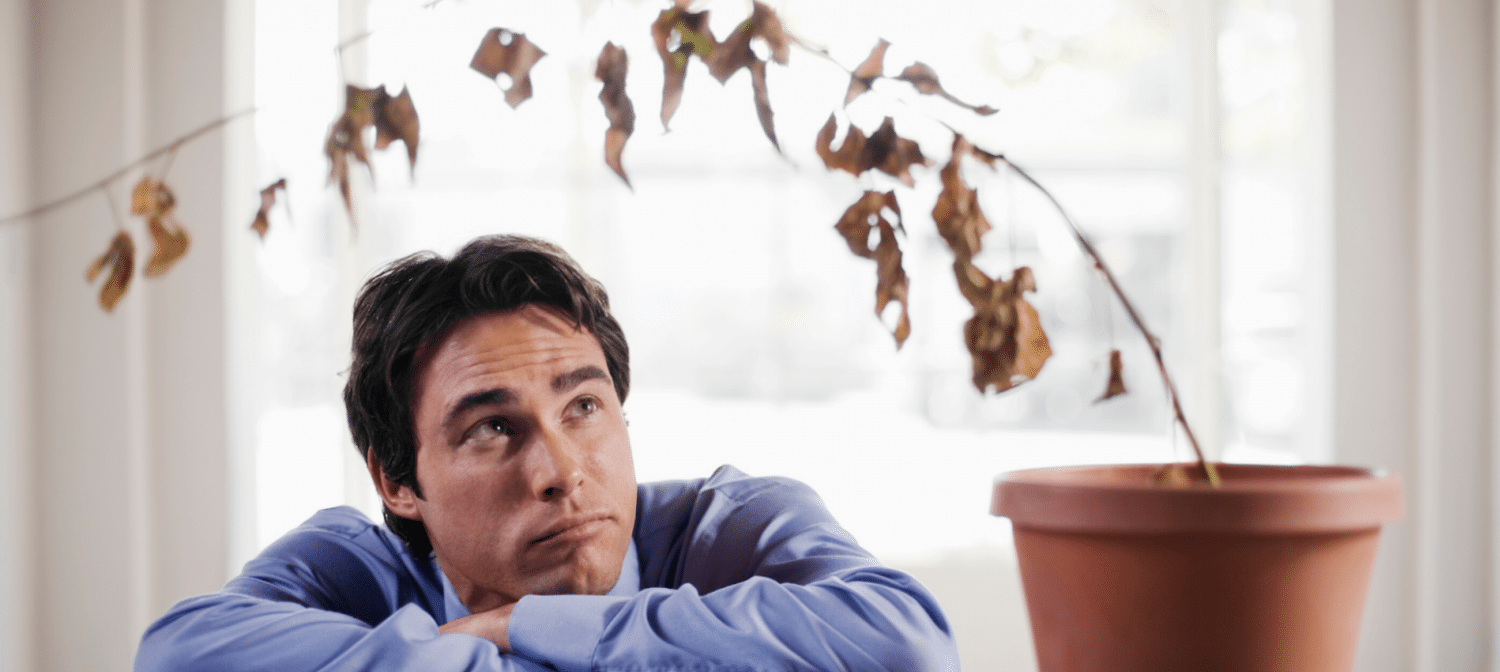 At Hedira, we understand that a plant near a radiator isn't going to need the same care as one in a humid bathroom. At the end of the day, plants have different ideal conditions for growth and therefore need different care instructions based on where they are placed. 
So if you are thinking of getting some plants for your office space, here are four tips for keeping your plants alive. 
Keep a mister on your desk 
Offices tend to be dry. Either with too much heat or too much cold (Another source of office politics, but we won't get into that one). 
Therefore, either choose plants that are happy in dry air conditions like Jade Plants, Snake plants or Aloe Veras, or keep a mister on your desk. If your chosen plant likes to live in humid environments, they will need a helping hand from you to create one. 
Look at the light of your office before buying
Plants need different light. Some thrive in bright direct light, whereas others will have their leaves burnt. Make sure that you look at the light of your office before you buy a plant to avoid disappointment!
Tap water can damage your plants 
Water in cities can contain chemicals such as chlorine which can damage houseplants. We recommend leaving a glass of water on your desk overnight before using it on your plant. Indeed, this will allow the water to get to room temperature, the salts to settle at the bottom of the glass and chlorine to partially evaporate.  
Hedira allows you to register your plants and receive tailored care reminders. We take into account the species of the plant and where you are putting it (including the office) to send you reminders on your phone. You can sign up here and never forget to care for your plant again!
Our top recommendations for houseplants, available on the Hedira app: 
Devils Ivy

Philodendron

Bromeliads

Aloe Vera 

ZZ plant 
By Jess Saumarez
Founder of Hedira
Want to be surrounded by beautiful plants without the responsibility of keeping them alive? Come try a week free trial in our Co-Working offices and leave the plant care to us!